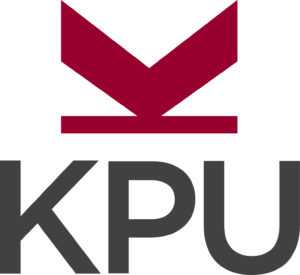 Students earn high school course credits, as well as post-secondary credits, while training to gain the required skills and knowledge to become a Level 1 apprentice upon program completion. (Program Details listed below the video)
What
The Langley School District offers the ITA Youth TRAIN in Trades Automotive Service Technician program at Aldergrove Community Secondary School. This program, in partnership with Kwantlen Polytechnic University, offers Langley students the opportunity to participate in Level 1 certified ITA training.
Why
Learn skills and knowledge to start working in the automotive service industry
Level 1 Auto Service Technician trade skills
Credit for 5 high school courses (20 credits)
Training in Auto Service leading to Level 1 apprenticeship exam
Some practical work experience in the field
Kwantlen University credits
ITA Registration
Pay no tuition (for eligible high school students and recent high school graduates)
Who
Grade 10 completion plus any Math 11 and Eng 11 or Comm. 11
Automotive 11 or equivalent
Intention to graduate
Genuine interest in automotive service industry
Commitment to learning the skills, knowledge and attitudes required to do well in the field
When
January 2020 to July 2020
1 semester and July work experience
Where
Aldergrove Community Secondary School
How
See the following Info Sheet for details and/or contact us below.
Contact us
Complete the following form so we can get you the information you need!